This message is only visible to admins
Please connect a business account on the Instagram Feed settings page in order to display hashtag feeds
Please see this post for more information.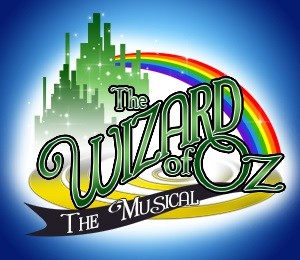 \
In this charming film based on the popular L. Frank Baum stories, Dorothy and her dog Toto are caught in a tornado's path and somehow end up in the land of Oz. Here she meets some memorable friends and foes in her journey to meet the Wizard of Oz who everyone says can help her return home and possibly grant her new friends their goals of a brain, heart and courage.
Dorothy lives on a farm in Kansas until a cyclone arrives, and picks her, her house, and her dog up and deposits them in the land of Oz. Things in Oz are strange and beautiful, but Dorothy just wants to get back home. She's helped by the Good Witch of the North, but she's also in trouble with the Wicked Witch of the West, who seeks revenge for the death of her sister; the Wicked Witch of the East, for which she blames Dorothy. 

When a nasty neighbor tries to have her dog put to sleep, Dorothy takes her dog Toto, to run away. A cyclone appears and carries her to the magical land of Oz. Wishing to return, she begins to travel to the Emerald City where a great wizard lives. On her way she meets a Scarecrow who needs a brain, a Tin Man who wants a heart, and a Cowardly Lion who desperately needs courage. They all hope the Wizard of Oz will help them, before the Wicked Witch of the West catches up with them.